Monday – Thursday: 9am – 5pm
Friday: 9am – 1pm
Saturday & Sunday: Closed
Group & Individual Medical Insurance Brokerage located in Springfield, MO Knowledgeable, strong, accountable and making good on promises... words all companies seem to use but few ever deliver on. Benefits Unlimited, Incorporated in Springfield, MO not only delivers on these words, but prove them through an uncompromised commitment to service, superior products, and a genuine willingness to listen to what our client's true needs are when it comes to health and life benefits. Knowledge is gained by years of experience and dedication to an industry. We have over 100 years of combined health and life benefits experience. Our total emphasis is on managing the health and life insurance needs of our clients. That is it, we do not try to be experts in anything else. Call for your free quotes. We will shop the market for you, and only offer you premier, proven Carriers. We stand behind our clients with exemplary customer service and are here for all of your medical, life, disability, and dental insurance needs.
---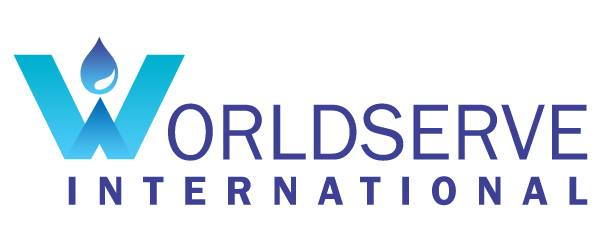 Benefits Unlimited, Inc. is a proud sponsor of WorldServe International, whose home office is located in Springfield, Missouri. An estimated 790 million people are living without access to clean drinking water. Furthermore, about 1.8 billion people are living without improved sanitation practices. Women and children spend an estimated 200 million hours daily collecting contaminated and unsafe water, leading to nearly 2,000 child deaths per day due to water-borne illnesses. WorldServe International attacks the world water crisis through established long-term collaboration with powerful partners to bring clean water where it can be sustainably accessed and maintained over time. Set apart by the sustainability of our sites, each clean water project is carefully planned and drilled by our fleet of drilling rigs and support vehicles. WorldServe's model is focused on the "long haul." WorldServe works with village leaders—including women—before, during and after the drilling process to successfully transform villages.
https://www.worldserveintl.org/