Making the right moves in choosing the best solutions for your Springfield and Southwest Missouri health, supplemental, life, group and other insurance benefits requires a plan and strategy that is proven. Like the game of chess, each move creates a different set of challenges, decisions and obstacles to overcome. One wrong move can produce unexpected results where you may find yourself in checkmate! When it comes to health benefits, you need a Springfield Missouri insurance friend that you can trust to coach you through the game that many individuals and businesses must conquer. Call upon Benefits Unlimited, Inc. to be your friend when you are ready to win the game.
Looking for Individual or Group Insurance?
Individual Insurance

When you request a quote from our system expect to receive rates and benefit designs from the top companies available in your area. You will receive a complete comparison of plans and rates that meet your specific needs, all in one easy to understand illustration. We will promptly and confidentially send your results to the email address you provide.

Group Insurance

Once you have provided the required information our experienced staff will begin preparing you the most comprehensive report of all the companies, rates and benefits that meet your specifications.

We can even include your current program so you can see how it stacks up to the competition. Your free, no obligation proposal will be delivered to the email address you provide. Normal delivery time is three business days or less.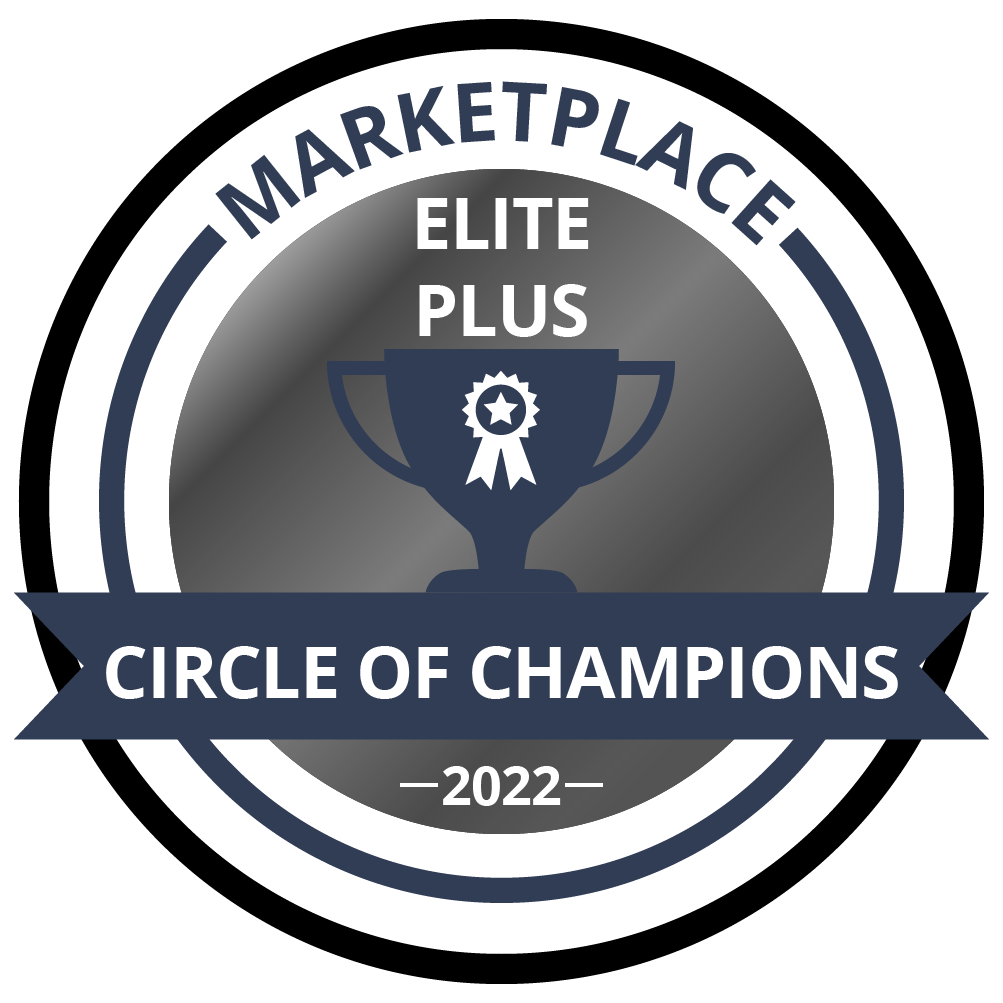 We have received the highest honor available, The Elite Plus Circle of Champions awarded by the Centers for Medicare and Medicaid Services (CMS) for our contribution and services in helping secure coverage for qualified individuals and families.