Group Health and Employee Benefits
As a Springfield or Southwest Missouri employer, whether large or small, you know that these are challenging times for your business. This is especially true when providing affordable, quality, group insurance benefits to your employees. With 34 years of experience in the employer benefits arena, we understand the group insurance needs of employers and their MO employees. Through our A-rated carriers and our proven, innovative solutions, Benefits Unlimited can design benefits programs that work for you, not just the insurance company.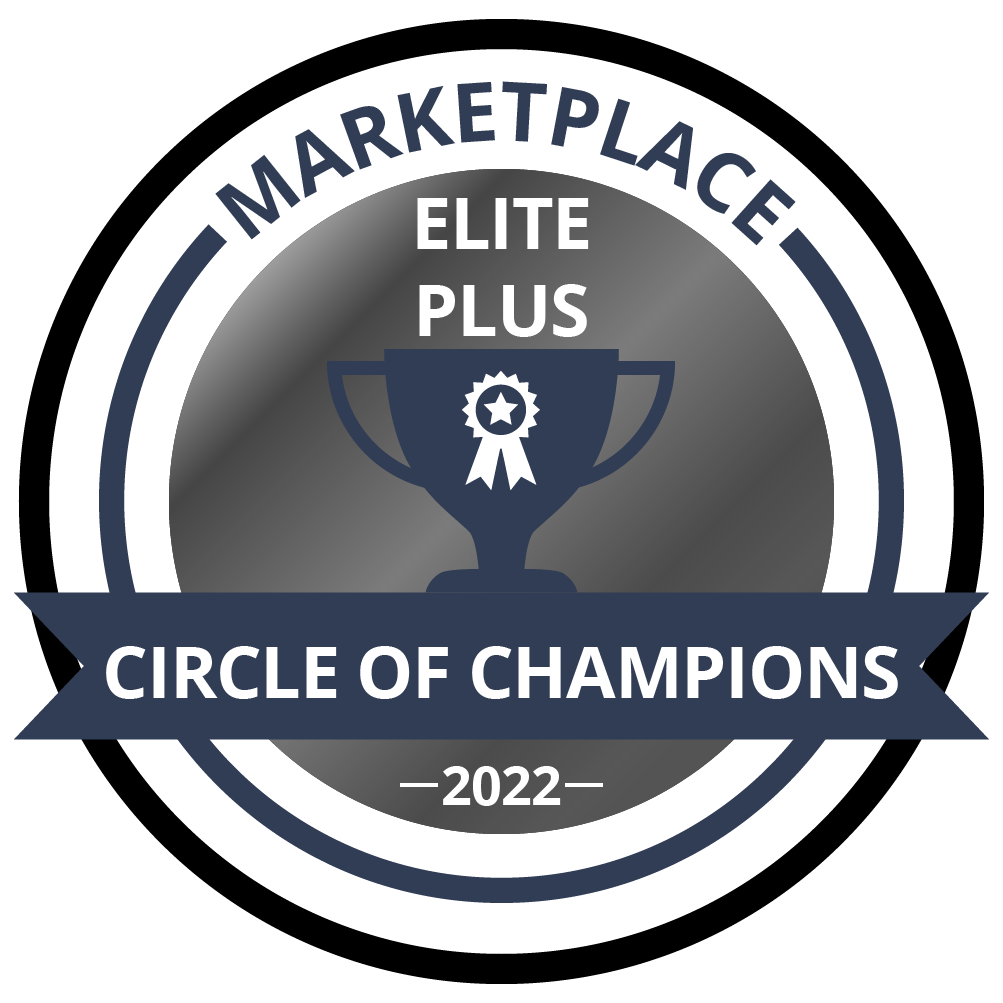 We have received the highest honor available, The Elite Plus Circle of Champions awarded by the Centers for Medicare and Medicaid Services (CMS) for our contribution and services in helping secure coverage for qualified individuals and families.