Individual Health Insurance Plans
As a resident of Missouri, options are what you need when it comes to your health insurance coverage. With the elimination of the Individual Mandate under Obamacare regulations, new plans and options now available in Springfield, MO that may be what works best for you and your family. From traditional medical industry-driven programs to self-directed alternate solutions, you can count on us to guide you through the complexities of choosing the right plan.
Did you know? Depending on your household income you can obtain programs that have comprehensive health insurance coverage with $0 deductibles, $0 out of pocket expenses and $0 premiums.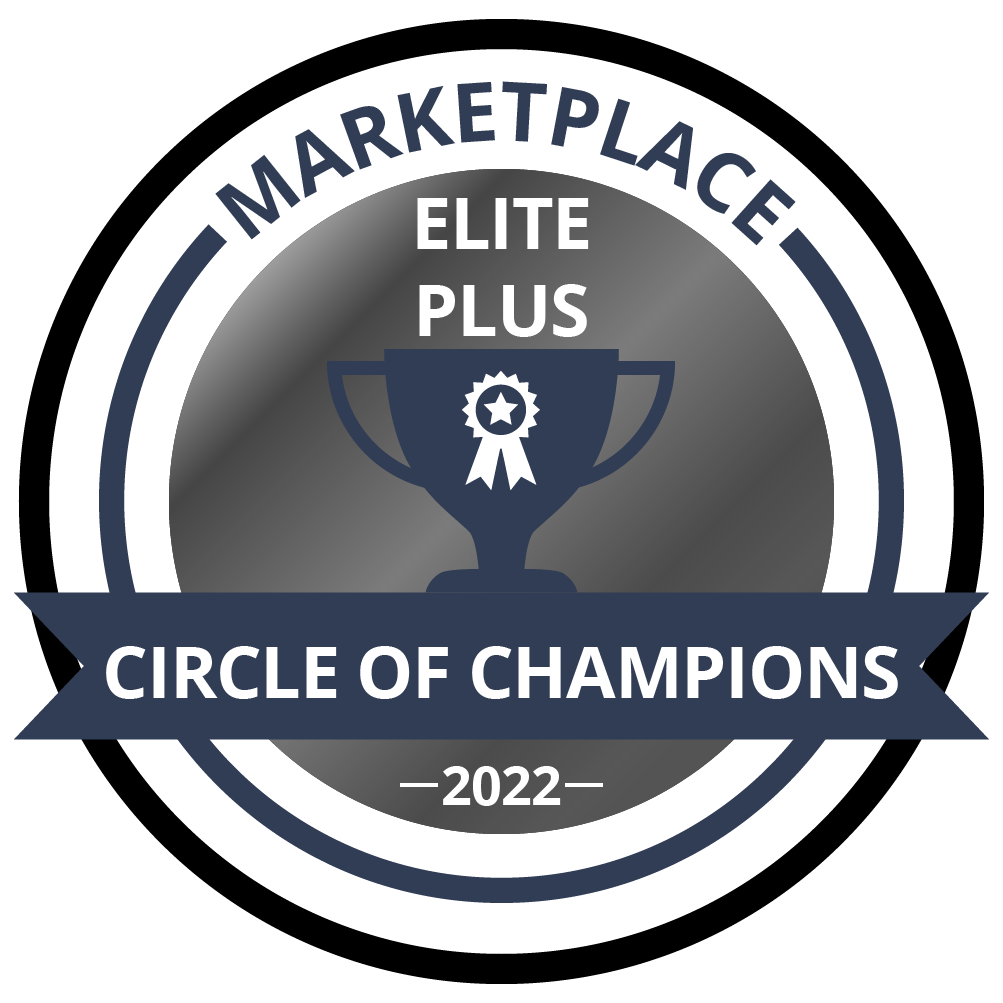 We have received the highest honor available, The Elite Plus Circle of Champions awarded by the Centers for Medicare and Medicaid Services (CMS) for our contribution and services in helping secure coverage for qualified individuals and families.