Health Savings Accounts - (HSA)
About HSA Insurance
Health Savings Accounts puts you in the driver seat of covering medical expenses for Springfield and Southwest MO businesses. These programs provide incentives to Missouri employees to shop for medical care and engage in healthy lifestyles. This option requires a Qualified High Deductible plan to be purchased and an HSA savings account be established. Employees can pay for qualified medical products and services on a pre-tax basis from this account. Qualified purchases or payments from the account are applied towards the plan's medical deductible. Monies deposited in the savings account are tax-deductible. This includes any funds deposited by others on their behalf. Annual contributions to the savings account are limited by the IRS. However, the maximum allowed contribution increases annually.
Browse Other Group Insurance
Request More Information
If you would like more information on Health Savings Accounts - (HSA) please contact us via phone at: Springfield Local 1-417-881-8664 or Toll Free 1-800-808-8664.
You may also provide the information below and we will get back to you as soon as possible.
Thank You!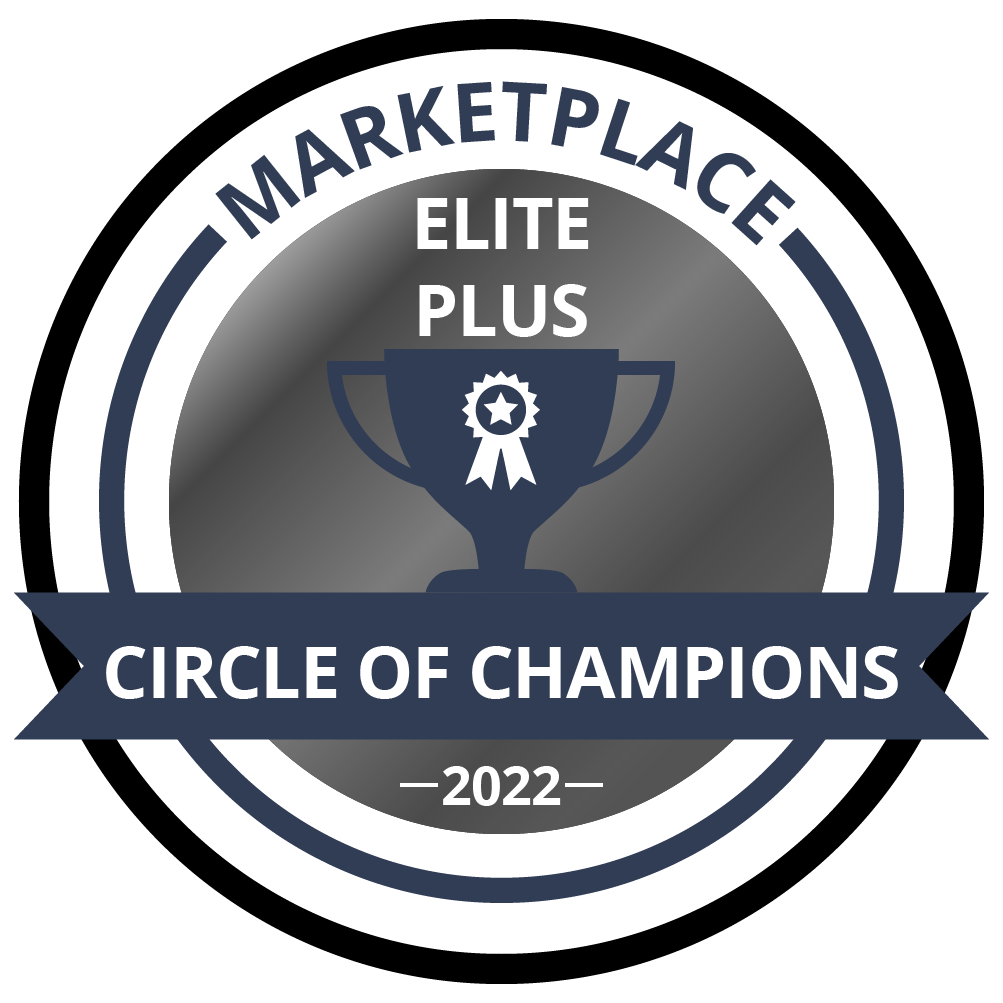 We have received the highest honor available, The Elite Plus Circle of Champions awarded by the Centers for Medicare and Medicaid Services (CMS) for our contribution and services in helping secure coverage for qualified individuals and families.