Critical Illness Insurance
About Critical Illness Insurance
In Springfield and Southwest Missouri, if you are diagnosed with a covered illness like a heart attack, cancer, stroke, or other conditions, a Critical Illness plan can pay a lump-sum benefit directly to you. Critical Illness insurance can help fill the gaps in your health insurance coverage in the event of an unexpected health event.
Get a FREE Critical Illness Insurance Quote
Browse Other Individual Insurance
Request More Information
If you would like more information on Critical Illness Insurance please contact us via phone at: Springfield Local 1-417-881-8664 or Toll Free 1-800-808-8664.
You may also provide the information below and we will get back to you as soon as possible.
Thank You!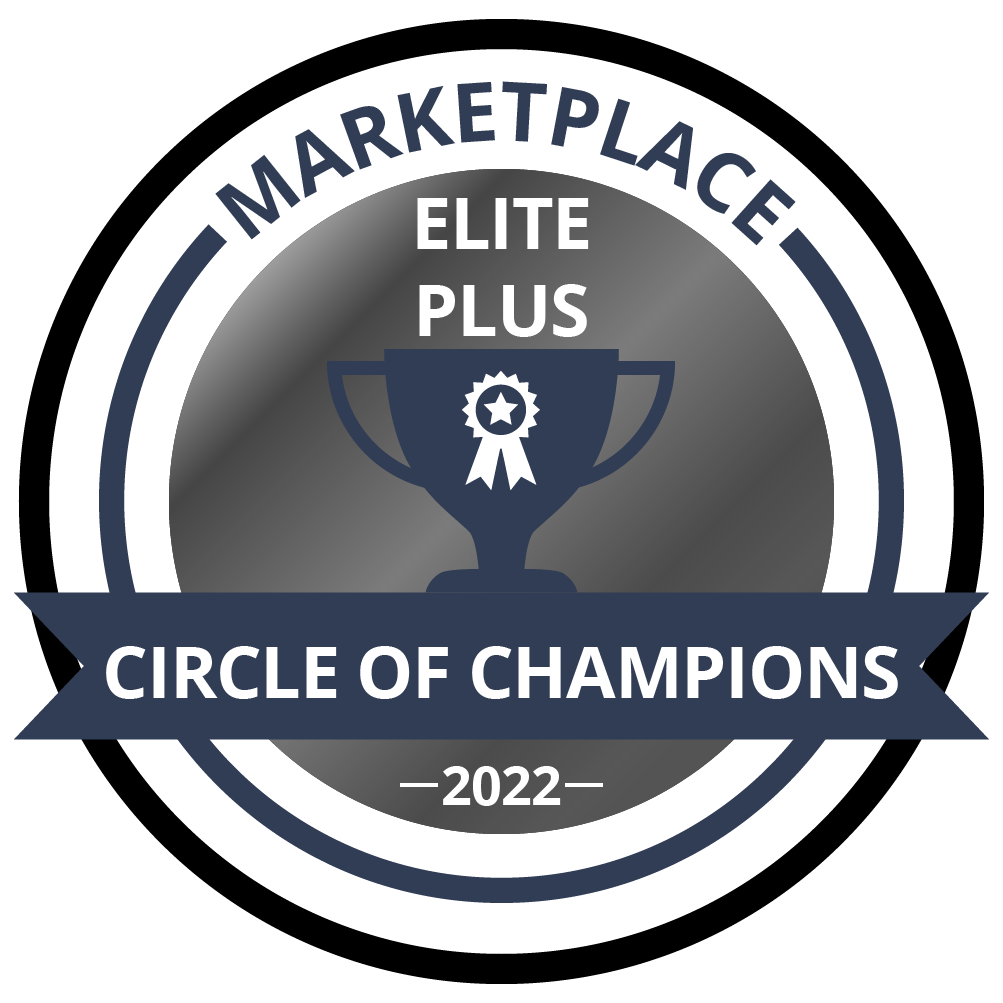 We have received the highest honor available, The Elite Plus Circle of Champions awarded by the Centers for Medicare and Medicaid Services (CMS) for our contribution and services in helping secure coverage for qualified individuals and families.